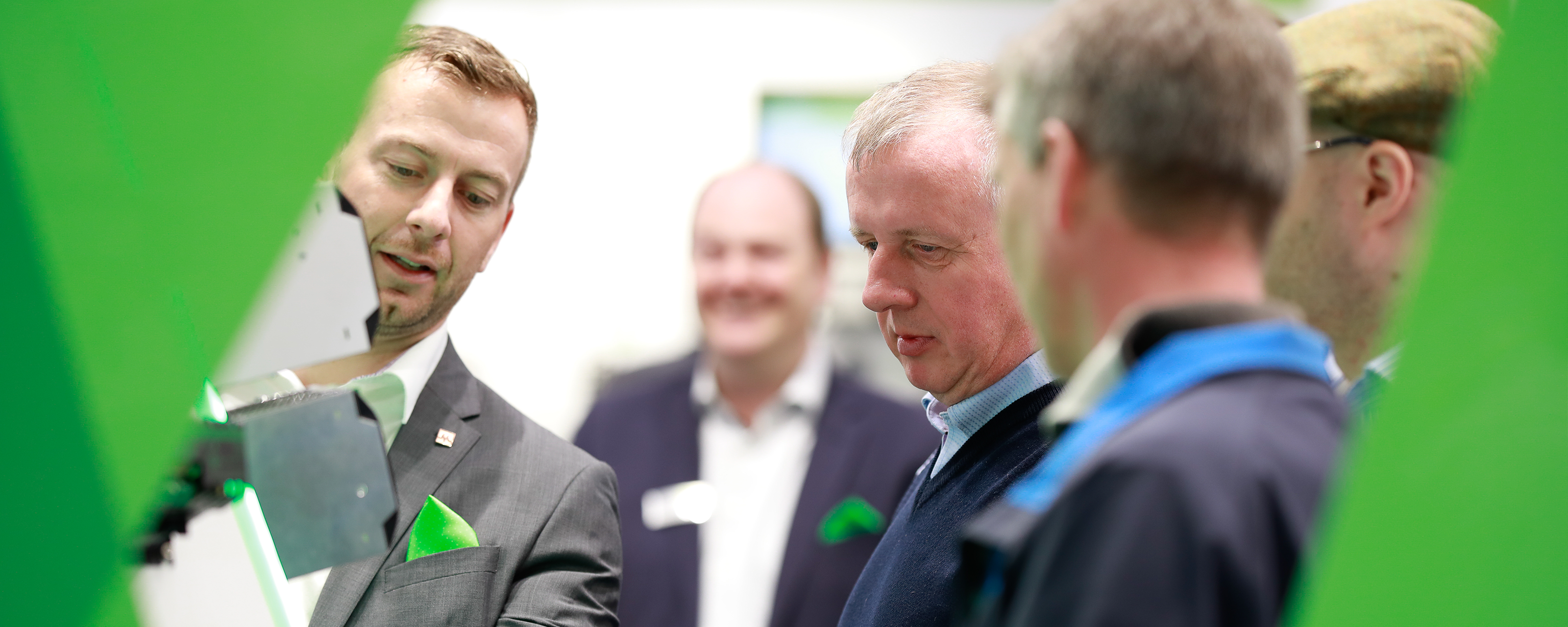 Murrelektronik in the UK
Murrelektronik is your system partner: from the control cabinet via the interface, active or passive into the field. We have diverse product range and can supply you with well thought-out solutions that are made to fit your industrial automation applications – all from a single source.
Founded in 1983, Murrelektronik's UK offices are situated in Swinton, Greater Manchester providing service and support to customers throughout the UK. Our growing team is customer-focused and dedicated in providing customers with the very best product, price, delivery and service. Our customer service team has over 30 years' experience and we take pride in the relationships we have built with our customers over the years. Our technical support team has grown rapidly and customers benefit from a dedicated Technical Helpdesk and Application Engineering support for complex installation queries, full system analysis and onsite product demonstrations. With a network of Regional Sales Managers across the UK, there is always Murrelektronik help close at hand.
We also represent Murrplastik in the UK. Murrplastik is a world leader in the manufacture and supply of injection moulded Cable Management Products for the Industrial Machine Automation & Robotics Industries. The product range includes: Cable Drag Chain Systems, Manual and Computer-controlled Labelling Systems and Software, Cable Protection Conduit and Fitting Systems, Cable Entry and Cable Holding Systems.