The key towards digital transformation
In the world of automation, no stone is left unturned. Literally everything is put on the test bench. And the purpose is clear: digital planning, easier and faster installation and commissioning, cost efficiency and sustainability.
Murrelektronik enables you to meet these increasingly complex goals – with inventive solutions. Decentralized automation in a modular system makes your plant ready for the future and gives you space when production floors reach their capacity limits.
Simple and intelligent. Customized.
Future-proof all along the line.
Decentralized automation system – zero cabinet
Into the field, decentralize, modularize, combine technologies, act more energy efficiently, reduce and simplify complexity and find smart solutions.
This is what Vario-X achieves: 100 percent decentralized automation without control cabinets. The Vario-X system solves increasingly complex production challenges. Vario-X is a modular system with solutions for every machine need imagined down to the smallest detail. You can plan and expand your system according to all the rules of the art – flexible, scalable, machine mountable and compact.
Our decentralized system eliminates the need for time-consuming installation. Set-up times and error sources are eliminated. Service and down-times are adjusted to your production cycles through predictive maintenance. Sounds complex, but Murrelektronik makes it quite simple!
The future of automation is cabinetless.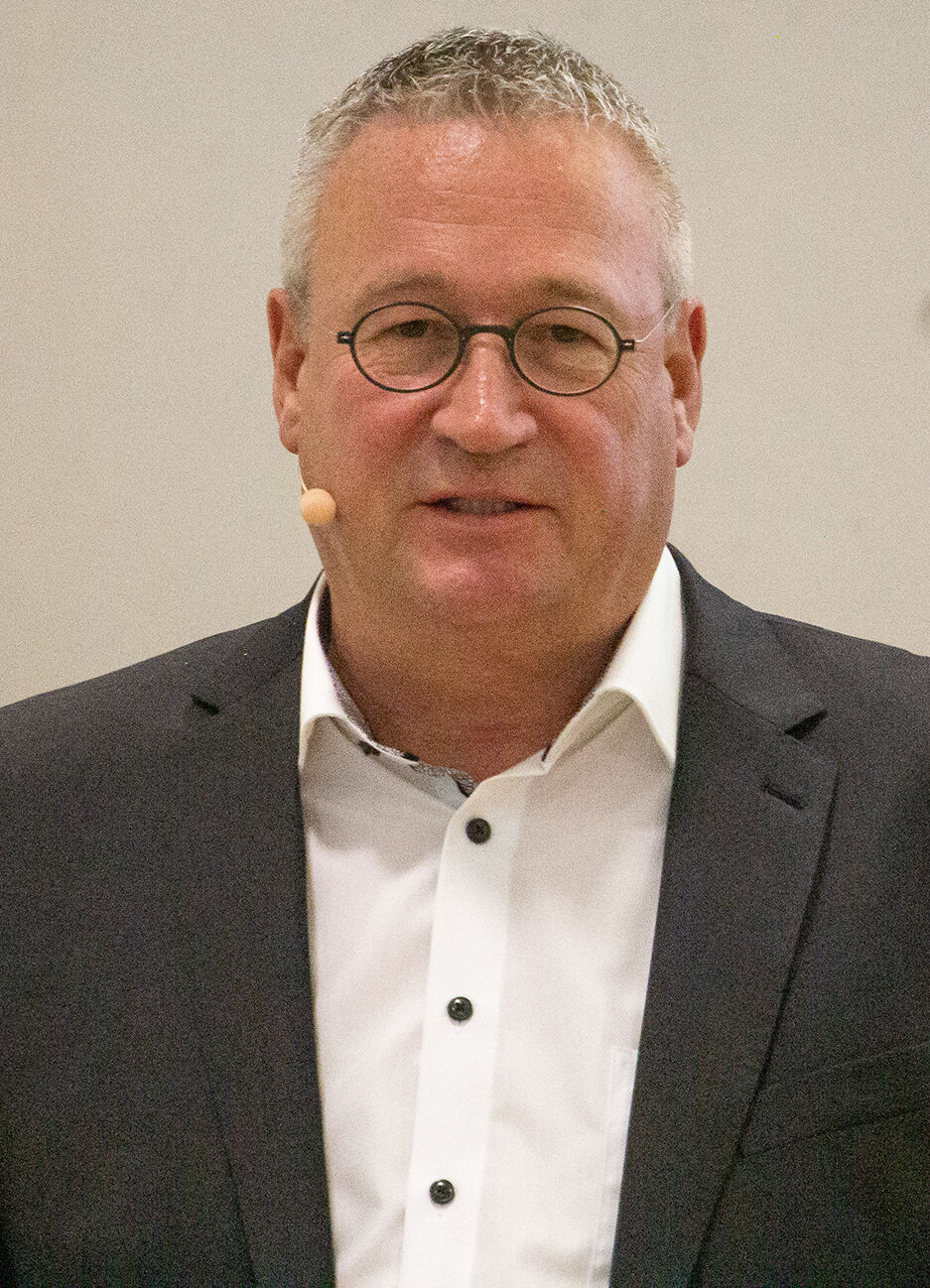 Vario-X is a consistently flexible and scalable automation platform with maximum openness and performance on all levels and at all interfaces. Because the future of automation is without control cabinets and without compressed air – but networked, pluggable and cost-efficient.
Smart and simple
Vario-X is a modular automation platform that provides a customized solution. It is developed and engineered according to the customer's individual requirements and brings all automation components directly to the point of action. The system consists of:

With seamless integration of decentralized servo drives, it ensures reliable voltage, signal and data management directly in the field. This means that, for the first time, all automation functions can be implemented completely decentrally – without a control cabinet. The robust housings with IP67 protection (waterproof/dustproof) are simply snapped side by side into a solid backplane with integrated machine construction profiles. In this way, the entire station can be easily attached to all common profile systems without any further protection and, in extreme cases, can even withstand a stepping load on the housings.
Positive side effects in terms of energy efficiency and space requirements: When control cabinets become superfluous, less cooling is needed and more space is available on the shop floor that can be used for value-added manufacturing equipment such as robots.


Digital Twin for Planning, Installation, Operation and Service
However, VARIO-X is not only backplane, controls, cables & Co. The plant automated by VARIO-X has a digital twin right from the start. A movable 1:1 image of the real plant, which contains all functions and parameters of the later system – and this already in the project phase before even the first mechanical component has been ordered or assembled.
Request an appointment now!
If you would like to make an appointment to see Vario-X, please fill in the form and we will contact you to arrange a meeting.