Search for Partners
To find a Pro Partner in your region, please select a country from the list below. If you want to learn more about the Pro Partner program and all available partner levels please click here.
Partner Level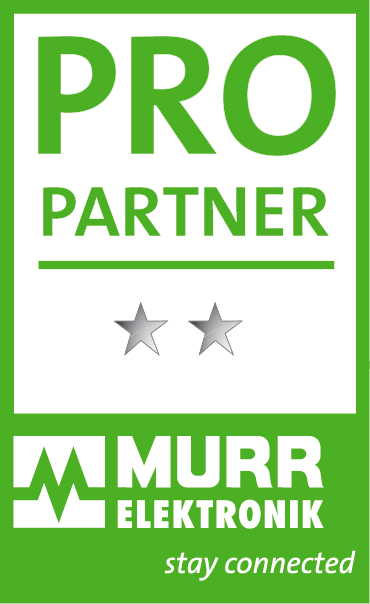 Pro Partner
The first and most general Pro Partner Level. Encompasses our Trade and Distributor Partners that are non-exclusive and sell Murrelektronik products ad hoc as requested by their customers. This level is also relevant to catalogue style resellers and Maintenance, Repair and Operations Suppliers.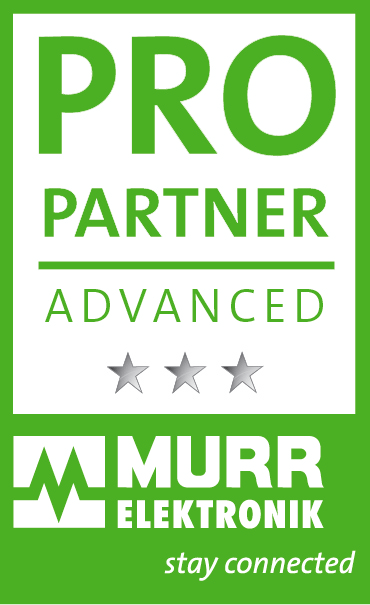 Pro Partner Advanced
The second and more specific Pro Partner Level. Our Advanced Pro Partners have a defined sales agreement with Murrelektronik and may carry Murrelektronik stock. They are proactive in promoting Murrelektronik to their customers to drive sales.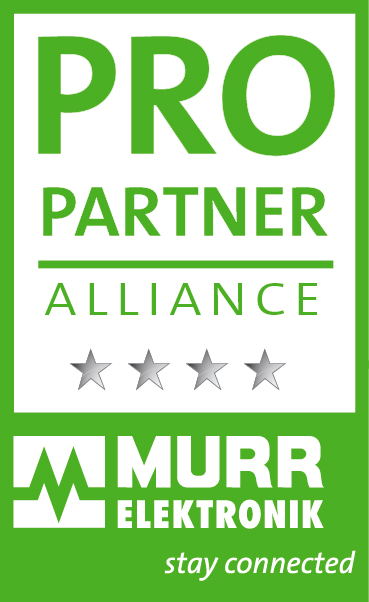 Pro Partner Alliance
The third and most dedicated Pro Partner Level. Our Alliance Pro Partners exclusively sell Murrelektronik products and also support and sell our I/O systems. They work solely in collaboration with Murrelektronik and carry a wide range of our stock. Pro Partners Alliance status requires a defined sales agreement and a commitment to promote Murrelektronik to customers.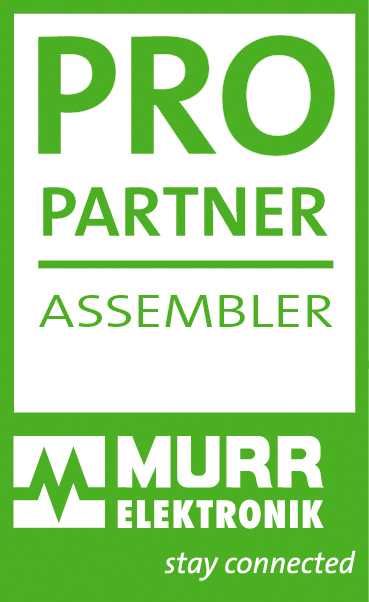 Pro Partner Assembler
A specialist Pro Partner Level for Cable Assemblers and Cable Harness Assemblers. They use Murrelektronik products and 'add value' or customize cables and components to meet the end customer's requirements.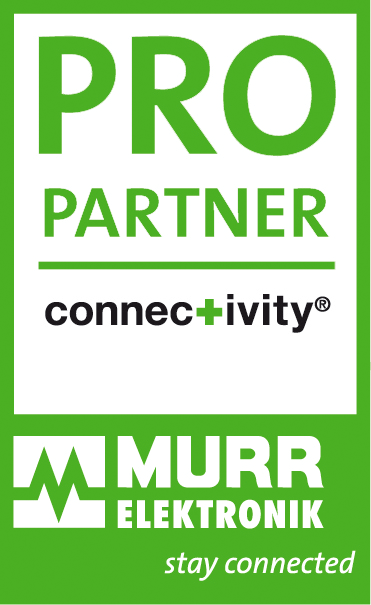 Pro Partner Connectivity
A specialist Pro Partner Level for System Integrators and Machine Builders. They use Murrelektronik on their projects in preference to other suppliers and provide solutions to end customers. Work closely with Murrelektronik Connectivity consultants.