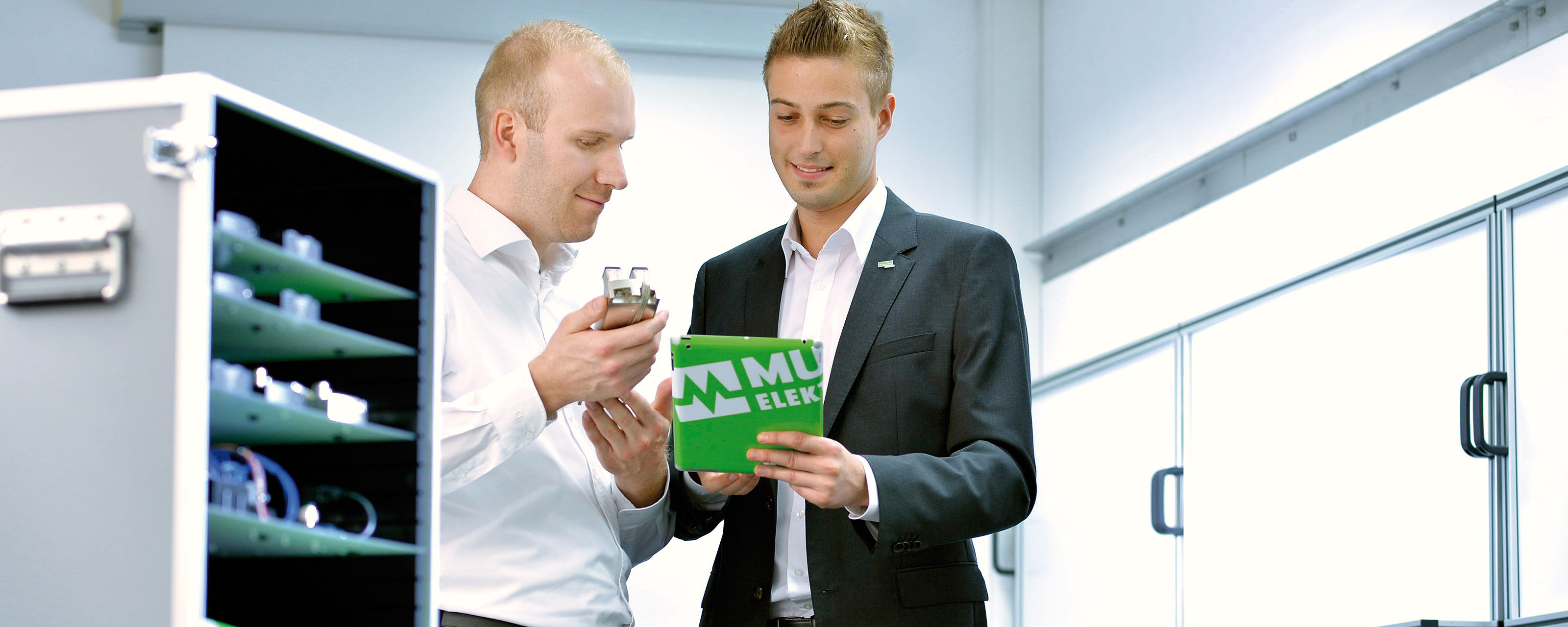 Our Guiding Principle
We are driven to take plant automation and machinery to new heights. We want to make it simpler, faster and more profitable. We provide our customers with custom solutions from single components (e.g. power supplies) to up to zero-cabinet system installations.

Customer Focused
We listen to our customers. They know exactly where the problems and challenges lie within their facilities. To find the best solutions, they rely on an experienced partner like Murrelektronik.
We are trusted industry-wide. For more than 40 years we have worked with customers from a variety of industries including packaging, logistics and automotive. Developing and implementing tailored solutions for automation systems is what we do best.
When we combine our customers expert knowledge with our multidisciplinary know-how, we find the best solution for their machines and systems. All built with proven products from Murrelektronik.

Stay Connected
At Murrelektronik, we strive to establish long-term connections not only technically, but also with our
customers, employees and suppliers. Our company ethos and focus are driven by these connections.
Delivering above and beyond our customer's expectations is central to Murrelektronik. How can we make their facilities better? More profitable? Longer lasting?
We appreciate the experiences and ideas our employees bring to our global team. Their feedback and contributions are a key part of our continued growth and success.
We also value the relationships we have with our suppliers. They keep the Murrelektronik machine going and growing.