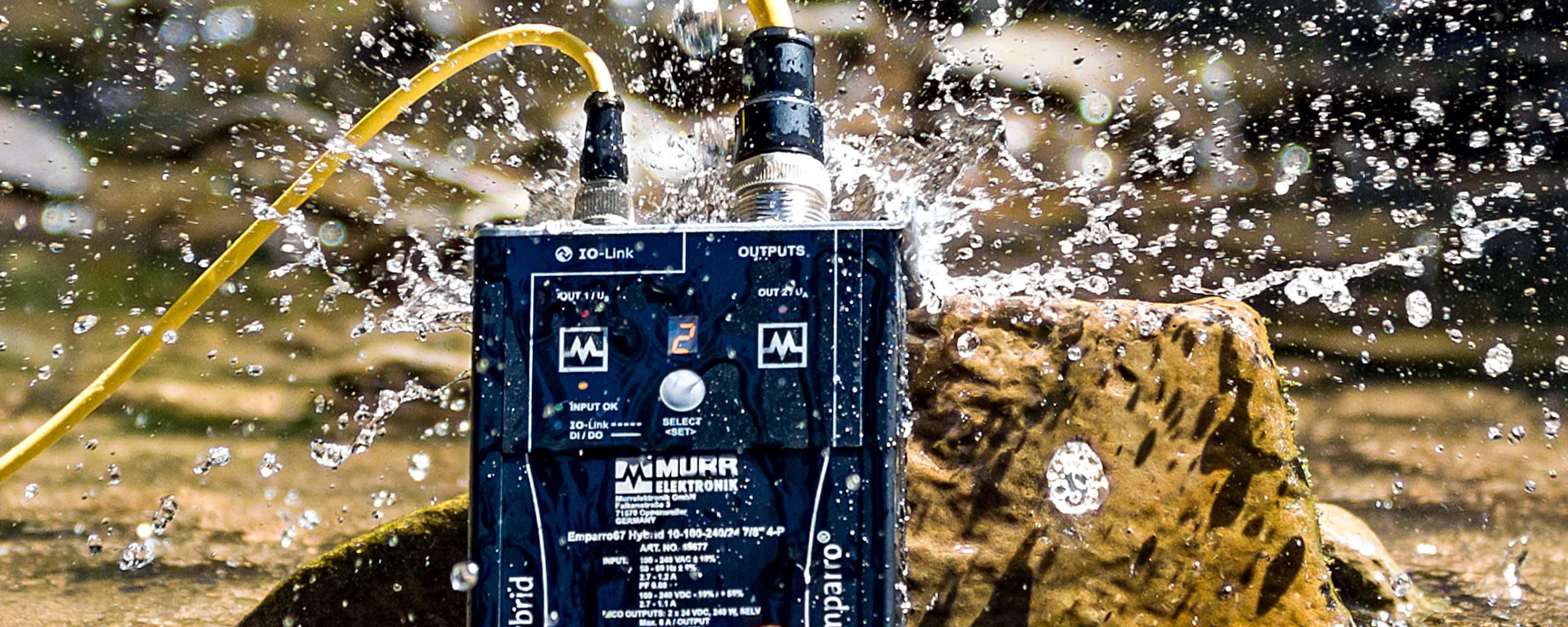 Zero cabinet – on-machine power!
Move your power supply out of the cabinet and onto the machine
On-Machine Power
We focus on decentralized installation. Our slogan is zero cabinet and we help our customers move components from the control cabinet onto the machine. This concept makes applications transparent, user friendly, and cost-efficient
Increasing your competitive advantage!
Until now, power supplies for machines and applications have been almost exclusively found in the control cabinet. But not anymore! At Murrelektronik, we want to show you how it's possible to move your power supply onto the machine. With on-machine power you gain the advantage of having the power supply directly next to the load.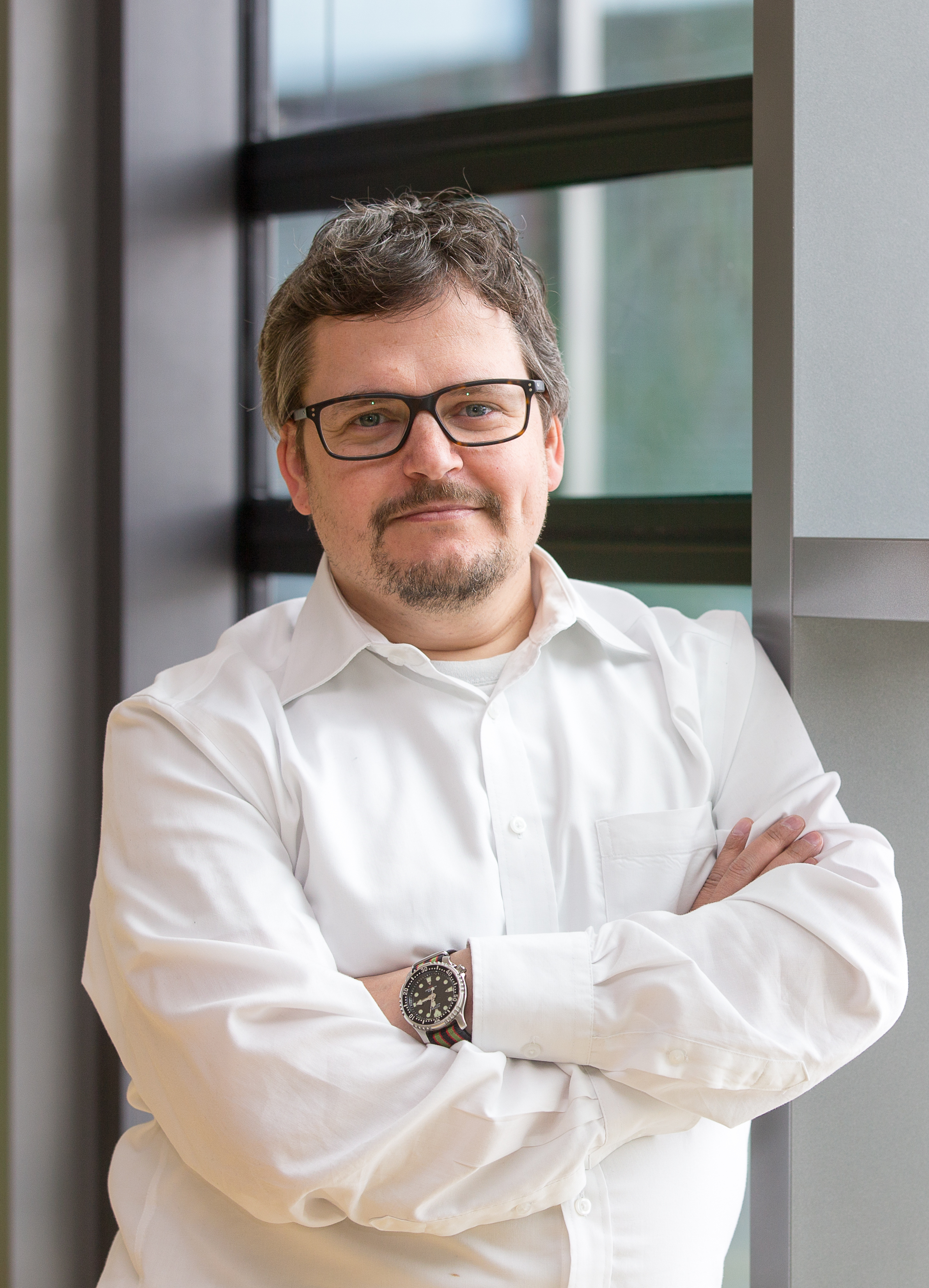 The advantages are obvious: Use smaller control cabinets, or no cabinet at all! Convert the voltage directly next to the load to reduce power loss, energy costs, and save on wiring. IP67 means it can stand up to all the on-machine demands.

Emparro67 Hybrid
The next level of on-machine power supply
This power supply has all the incredible features as the original Emparro67 but with extra innovations like circuit protection and IO-Link. Still as rugged as our original on-machine power supply, the Emparro67 also features integrated load circuit monitoring, protecting applications against overloads and increasing run time. The device is also equipped with IO-Link which provides even more communication and diagnostics features.

Emparro67
The original on-machine power supply
The innovative Emparro67 is a power supply that can be placed directly on the machine because it's fully potted with IP67 approval rating. The Emparro67 family of power supplies are specially designed for use outside the control cabinet: they can withstand extreme ambient conditions and are designed to be installed directly on the application next to the load. If you're looking to reduce power losses and even make your control panel smaller, this range of power supplies is the right solution.
Download more information here: